Welcome to Morningstar Golf Club – The Only Family Owned and Operated Golf Club in Indianapolis, Indiana
Established in 1991, Morningstar Golf Club is a public 18 hole golf course located on the far east side of Indianapolis. Morningstar has the reputation of having some of the most challenging greens in Indiana.  With four sets of tees on each hole, Morningstar has proven to be an enjoyable course for all skill levels, and yet the bunkers, water hazards and narrow fairways will challenge every golfer. This Indianapolis public golf course is deceptively difficult, and the challenge is for you to come prepared with your best short game. Morningstar is one of GOLF FOR WOMEN magazine's Top 100 Fairways for Women.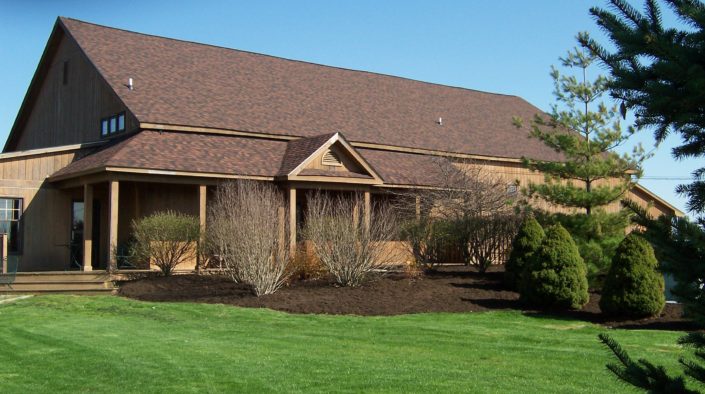 Morningstar has leagues, weekly scrambles and special tournaments for you to participate in as well as popular summer junior golf camps, and professional golf instruction to help improve your game.  The professional staff at Morningstar strives to ensure to the best of their ability, that you will enjoy your round of golf. Morningstar's customer service is second to none. The expansive clubhouse makes you feel right at home. The original barn on the property (circa the mid 1800's) has been completely renovated and is being used as the clubhouse. The old beams were kept intact for a rustic look. The clubhouse is available for party rental, and has been used for wedding receptions, birthday parties, baby showers, and even small business meetings. The indoor dining room seats more than 70 guests, and the covered deck which overlooks the practice green and the first hole serves as outdoor seating for more. This is great place to relax after you finish your round. The clubhouse is able to provide you a wireless internet connection, so bring your laptop to the course and get a little work done away from the office!
Meet The Staff
Steven Seibel
:: Owner and PGA Golf Professional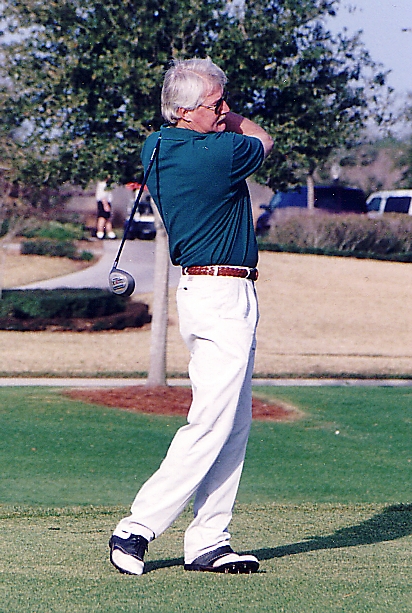 P.G.A. Member since 1983
Graduate of Ball State University
Excellent playing ability – NCAA ranking in 1975 – 47th in the nation
Played in the NCAA Golf Championship 1972-1975
– received national ranking all four years
Coach – Warren Township Middle School Boys and Girls golf teams
Coach – Warren Township High School Boys Varsity Golf Team
Golf Instructor
Video and Computer Swing Analyst
Golf Club Custom Fitting Specialist
Tournament Operations Management
SCORECARD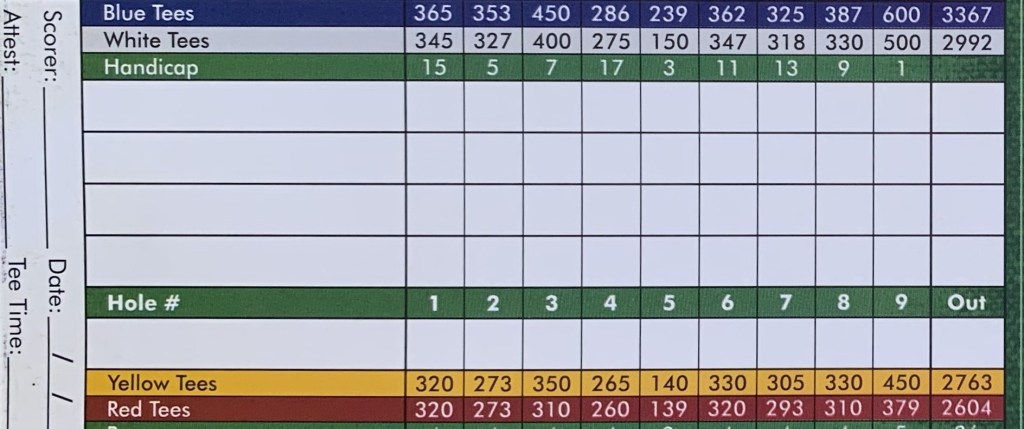 Photo Gallery